We will be exhibiting at the 2023 BIO International Convention, booth #3274 from June 5-8, 2023 at the Boston Convention & Exhibition Center.
Federal Equipment Company offers the largest selection of used pharmaceutical and biopharmaceutical equipment in the world.
Register Today Set a Meeting Show Specials
2023 BIO International Convention Details
Dates: June 5-8, 2023
Location: Boston Convention & Exhibition Center – Boston, MA
Booth: #3274
Show Description
The BIO International Convention 2023, taking place from June 5-8 in Boston, is a rallying call for innovation, truth, and science. This prestigious event assembles over 14,000 biotechnology and pharmaceutical industry leaders for a week of intensive networking, fostering new opportunities and promising partnerships. The convention features innovative programming that dives into the current and future states of biotech, covering areas such as therapeutic frontiers, the business of biotech, regulatory and policy outlooks, and human capital. Join us as we stand up for the groundbreaking work that the biotech industry performs for society, today and every day, well into the future​1​.
Discover Your Equipment Solutions
Elevate your biopharma operations with a visit to our booth. With immediate access to inventory spanning over 300 categories, we offer reliable processing and packaging solutions tailored to your needs. Our strong partnerships with large, multinational companies ensure you get the leading OEM brand equipment you need, sourced from reputable providers and swiftly installed in your facility. Looking to sell surplus equipment? We're here to facilitate that. Stop by our booth to discuss your options. For all your equipment needs, consider us your go-to resource. We look forward to assisting you.
Meet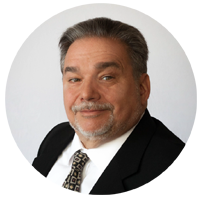 Orlando Martinez: orlando@fedequip.com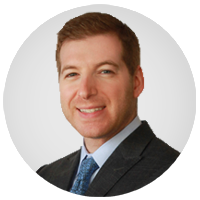 Justin Kadis: justin@fedequip.com
Featured Biopharmaceutical Categories