We will be exhibiting at 2021 Interphex, booth #3110 from October 19-21, 2021 at the Javits Center in New York, NY.
Federal Equipment Company offers the largest selection of used pharmaceutical equipment in the world.
2021 Interphex Show Details:
Dates: October 19-21, 2021
Location: Javits Center – New York, NY
Booth: #3110
Show Description:
For 39 years, INTERPHEX has proven to be the place to find all of the State-of-the-Art Solutions you need to Cost Effectively Develop and Manufacture Quality Product. INTERPHEX is the premier pharmaceutical, biotechnology, and device development and manufacturing event where you can "Experience Science through Commercialization". Based in New York, INTERPHEX brings over 11,000 global industry professionals and 650+ leading suppliers together to "Learn It, Experience It, Procure It" through a combination of no cost technical conference, exhibits, demonstrations, and networking events to leverage quality, efficiency and cost effectiveness in today's ever-changing global market. – 2021 Interphex
Visit Our Booth
Stop by our booth to discuss your equipment needs. We have on-hand inventory in more than 200 categories, where you can source reliable processing and packaging equipment. We obtain much of our inventory by providing asset management programs to large, multinational companies. This gives you a wide range of options to get the leading OEM brand equipment you need from reputable sources installed and operating in your facility as fast as possible.
Have surplus equipment to sell? We would like to discuss this with you. Please stop by our booth and let us know what you would like to sell.
No matter what your equipment needs are, make Federal Equipment Company your first call.
Meet: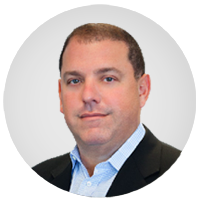 Adam Covitt: adam@fedequip.com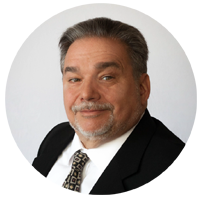 Orlando Martinez: orlando@fedequip.com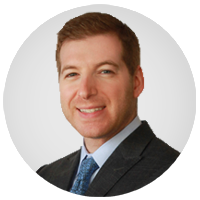 Justin Kadis: justin@fedequip.com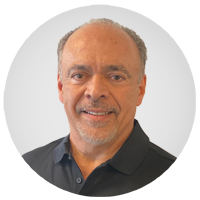 Jesus Lopez: jesus@techceuticals.com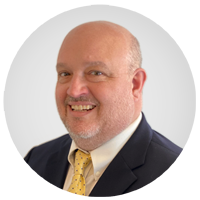 Gene Salvino: gene@fedequip.com
+1 216 271-3500