We will be exhibiting at MJBizCon, booth #C6831 from October 20-22, 2021 at the Las Vegas Convention Center in Las Vegas, NV.
Federal Equipment Company is a leading provider of hemp, marijuana and cannabis processing equipment and packaging equipment and recently launched Green Sky Equipment – a dedicated resource for equipment for these industries.
2021 MJBizCon Details:
Dates: October 20-22, 2021
Location: Las Vegas Convention Center, Las Vegas, NV
Booth: #C6831
Description:
Every year, more cannabis industry deals get done at MJBizCon than any other event by far. If you are seeking partnerships, business advice, investors, career connections, new products and services or to network with industry peers, MJBizCon is the place to do it. This year, we're doubling our space for COVID safety so you can attend in person without feeling like it's too crowded. – 2021 MJBizCon
Visit Our Booth
Stop by our booth to discuss your equipment needs. We have on-hand inventory in more than 200 categories, where you can source reliable processing and packaging equipment housed in clean, climate-controlled warehouses. We obtain much of our inventory by providing asset management programs to large, multinational companies. This gives you a wide range of options to get the leading OEM brand equipment you need from reputable sources installed and operating in your facility as fast as possible.
Have surplus equipment to sell? We would like to discuss this with you. Please stop by our booth and let us know what you would like to sell.
No matter what your equipment needs are, make Federal Equipment Company your first call.
Meet: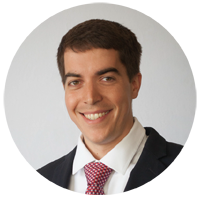 Jim Coyne: james.coyne@fedequip.com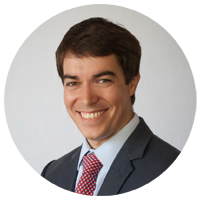 Mike Coyne: mike.coyne@fedequip.com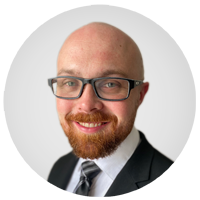 Matt Hillseth: matt.hillseth@fedequip.com
+1 216 271-3500