We will be exhibiting at AMI's Plastics World Expos – Compounding World Expo, Plastics Recycling World Expo, Plastics Extrusion World Expo, and Polymer Testing World Expo – booth 1030, from November 15-16, 2023 at the Huntington Convention Center here in Cleveland, OH.
Register Now Set a Meeting Show Specials
2023 AMI Plastics World Expo Details:
Dates: November 15-16, 2023 Location: Huntington Convention Center – Cleveland, OH Booth: 1030 Description:
AMI's Plastics World Expos are the leading co-located exhibitions for plastics compounding, recycling, extrusion and polymer testing in North America. Returning Cleveland for the third edition, this free-to-attend trade show brings together key decision makers from across the supply chain. The show is made up of four co-located exhibitions: Compounding World Expo, Plastics Extrusion World Expo, Plastics Recycling World Expo, and Polymer Testing World Expo. Running alongside the exhibitions will be five conference theaters, focused on answering the big industry questions and discussing technology and material developments that you need to know about. The four exhibitions and five conference theaters are a one stop shop to source new materials and processes, learn about industry advancements, and grow your network. Last year's show attracted over 3,000 attendees and hosted over 220 exhibitors.
Set A Meeting
Set a meeting with our team to discuss your equipment needs. With our Cleveland headquarters located only minutes from the downtown Huntington Convention Center, we welcome on-site facility tours and equipment inspections during the show.
We have on-hand inventory in more than 200 categories, where you can source reliable processing and packaging equipment. We obtain much of our inventory by providing asset management programs to large, multinational companies. This gives you a wide range of options to get the leading OEM brand equipment you need from reputable sources installed and operating in your facility as fast as possible. Have surplus equipment to sell? We would like to discuss this with you. Please stop by our booth and let us know what you would like to sell. No matter what your equipment needs are, make Federal Equipment Company your first call.
Meet: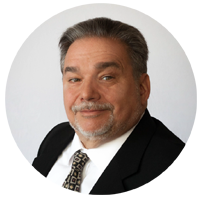 Orlando Martinez: orlando@fedequip.com
Joanne Jorza: joanne@fedequip.com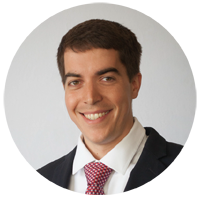 Jim Coyne: james.coyne@fedequip.com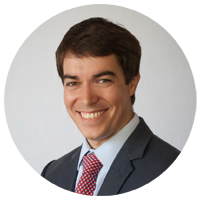 Mike Coyne: mike.coyne@fedequip.com
+1 216 271-3500